If you are looking for a comfortable and friendly dental home, you've come to the right place!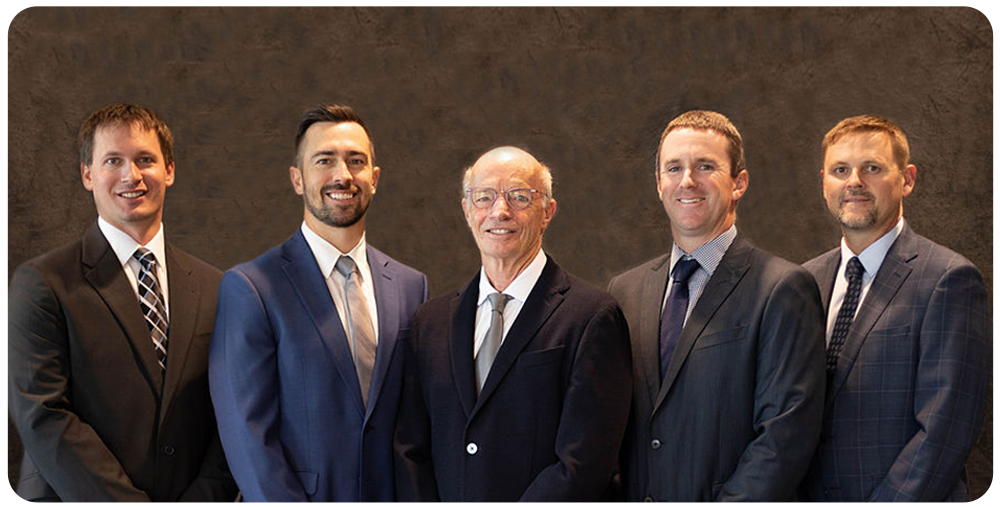 Prairie Meadows Dental is committed to providing compassionate and comprehensive dental care to you and your family. You can expect to receive the best dental care from the minute you step foot into our office and are greeted by our warm, friendly staff.
Our Mission
Integrity, Passion, & Compassion
We will create long-lasting, trusting relationships with our patients and their families by providing the highest quality of dental care with integrity, passion, and compassion.
Ethical, Professional, & Moral
We will treat each patient with the same concern, empathy, and care while maintaining the highest level of ethical, professional, and moral standards.
Educating, Friendly, & Comfortable
We will be measured by our commitment to creating an educating, friendly, and comfortable dental practice to which our patients will want to refer their friends and family.
Our Promise to You
We are committed to providing individualized care for each patient, as we understand every patient requires different treatments. As our patient, you can expect:
To be treated respectfully, and with care.
To be seen at your scheduled time without unnecessary waiting times.
To have anything explained in detail that you do not fully understand.
To be comfortable throughout the duration of your appointment.
We consider it a great privilege to be you and your family's dental care provider in Kearney, Overton, and Gibbon. We are very thankful for our wonderful family of patients and will continue to provide the best possible service that will exceed your expectations.